Relief fromNeck & Back Pain
Relief fromNeck & Back Pain
Tampa Bay Orthopaedic & Spine
At Tampa Bay Orthopaedic and Spine, Dr. Wall has 25 years of experience in treating spine and orthopedic injuries. While many injuries respond to conservative management, some injuries require further treatment and care to resolve. For these patients, Tampa Bay Orthopaedic and Spine offers a complete and comprehensive approach to treating spinal injuries. These include all interventional pain procedures for pain reduction as well as surgical approaches, when needed, to help resolve persistent injuries of the discs and joints of the spine.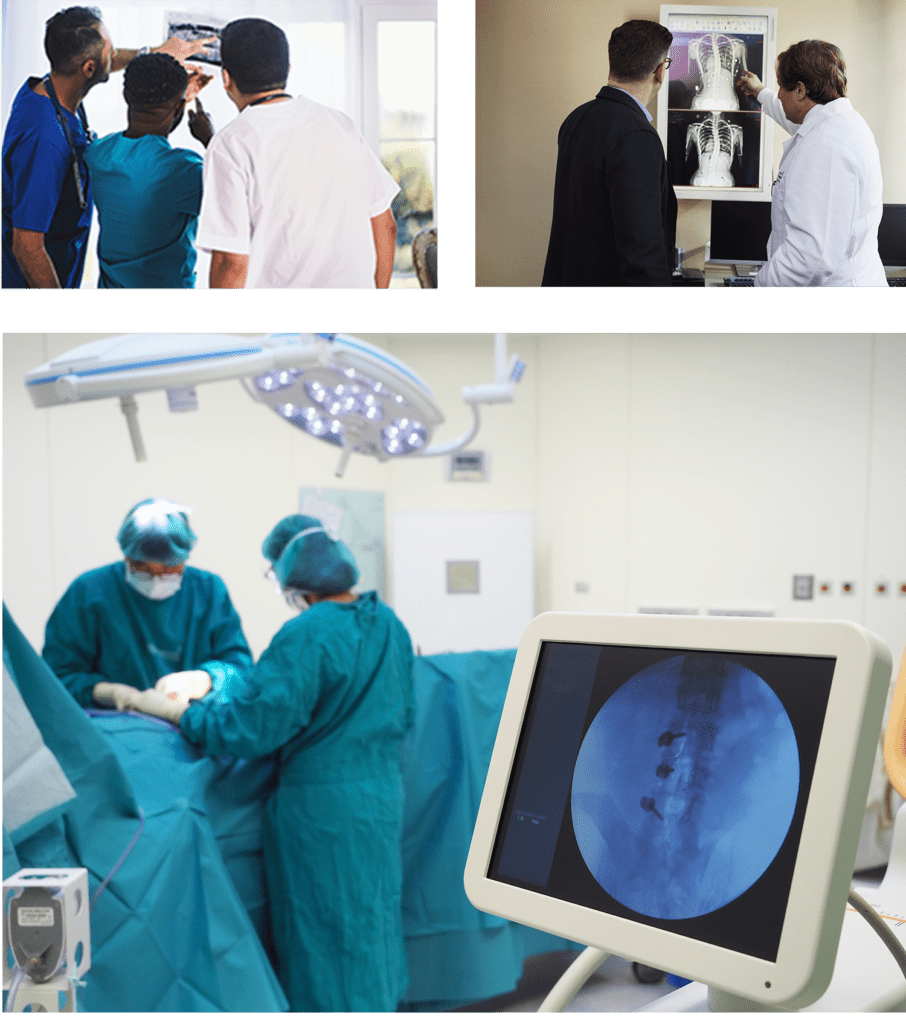 The majority of our surgeries are performed in a very unique, innovative manner through small surgical tubes. Through these surgical tubes, we are able to access and reduce or remove herniated disc material.
While providing excellent patient outcomes is very important, we believe it is equally important to provide a comfortable, non-rushed environment for our patients. We take pride in having developed a boutique practice where our staff and doctors treat patients in a friendly, caring manner from the first encounter until completion of treatment.