INTERVENTIONAL PAIN SPECIALIST
Dr. Wall is a graduate of Duke University and earned his medical degree from The Pennsylvania State University School of Medicine and did his post graduate internship at Georgetown Hospital and his residency in Anesthesiology and Pain Management at the University of Virginia Hospital.
Dr. Wall has extensive experience in regenerative medicine treatments being the first physician in the Tampa Bay area to treat orthopedic conditions with platelet rich plasma ( PRP ). Dr Wall was also the first physician in the country to successfully utilize PRP for treating the joints of the spine and has helped thousands of patients recover from painful injuries utilizing regenerative treatments including PRP, CRP and Stem cells .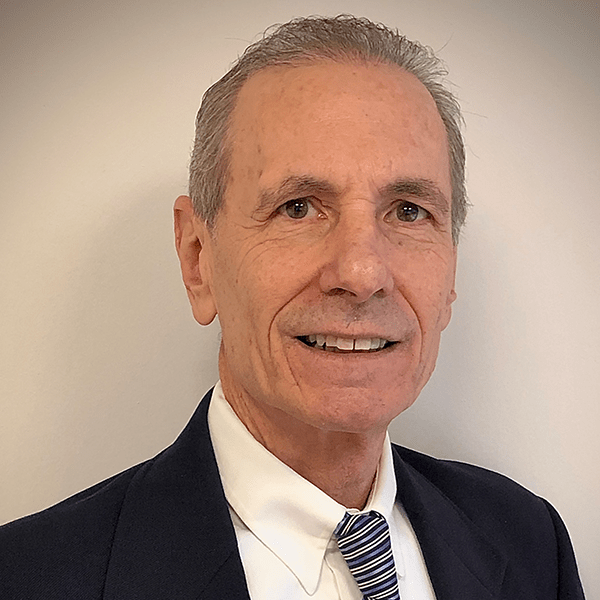 Additionally,  Dr. Wall has performed over 700 minimally invasive spinal decompression surgeries over the last 10 years.  These surgeries, when performed on patients with proper indications, have provided excellent results in the majority of patients with easier recovery and less risk than traditional open surgery.    
Through all of these medical and surgical interventions Dr Wall offers a complete and comprehensive approach to treat injured patients with a high degree of success.
Terry Gribbin, PA-C is a board certified Physician Assistant working with Tampa Bay Orthopaedic and Spine in both the clinical and surgical setting since 2015. Terry received her degree in Physician Assistant studies at Miami-Dade College Medical Center Campus and Masters of Medical Science Degree at Nova Southeastern University with highest honors. She specializes in physical examination, diagnosis, and treatment of orthopaedic and spine conditions and is trained in radiographic study interpretation, intra-articular and trigger point injections, and surgical first assistance. She has worked previously as a radiologic technologist. 
Terry is a member of the Florida Academy of Physician Assistants, the American Academy of Physician Assistants, the American Society of Radiologic Technologists, and the American Registry of Radiologic Technologists.